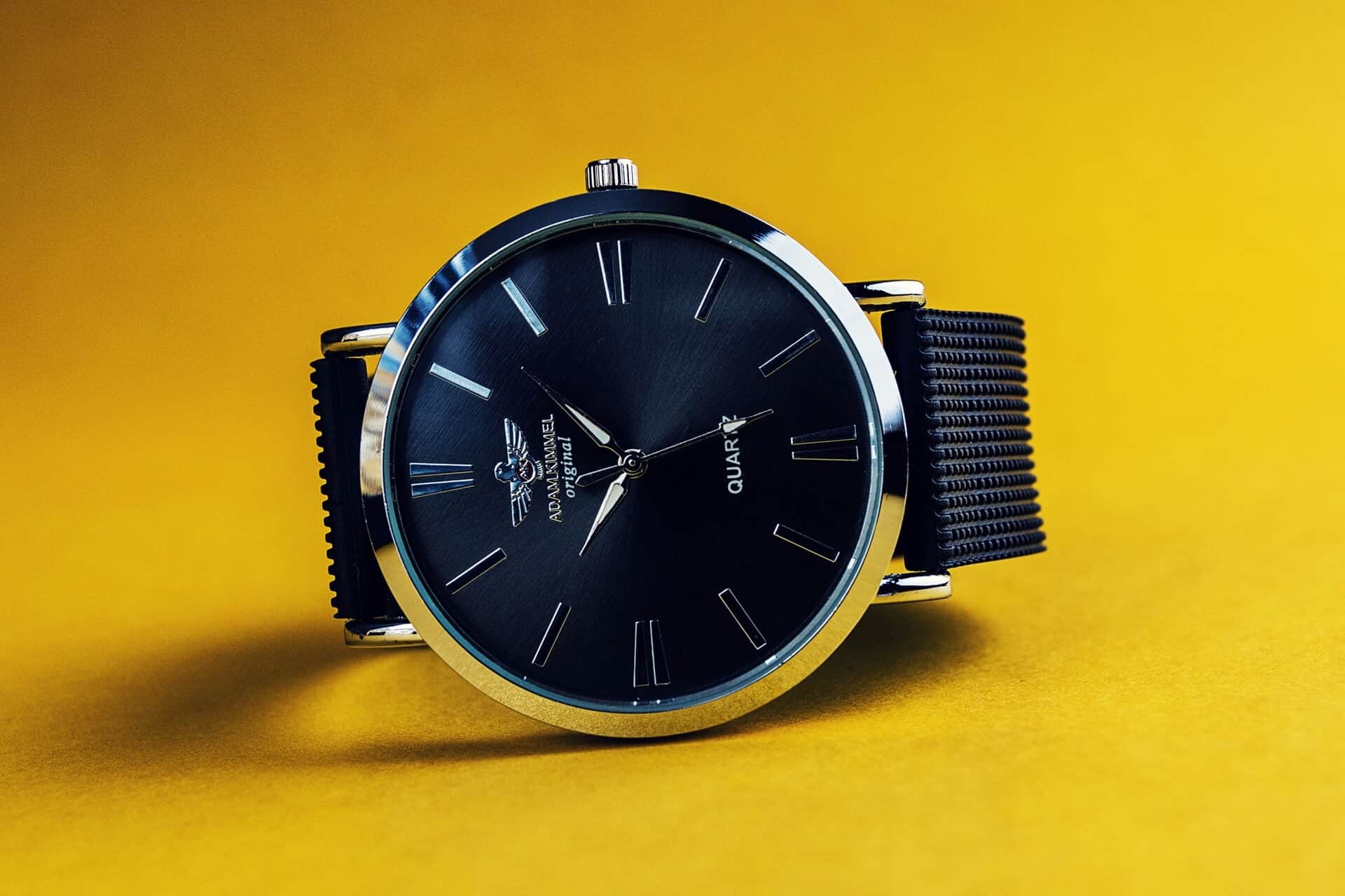 We are delighted to announce that we now offer a 1 hour free trial of Virtalent's Virtual Assistant service.
We have held back from doing this for a number of years. "What are our customers going to learn from just an hour's worth of work?" we used to say.
But, why not? A free hour may just be a little taster of things to come if you were to sign up for one of our service plans.
You'll have the opportunity to see if working with a Virtual Assistant from Virtalent is for you.
You'll be able to use our task management portal.
You'll be able to interact with our team and get a sense of how we work.
All we ask is that you book a free consultation with one of our Directors first. That way we can discuss your needs and ensure you are working with the best VA we have available for you from the outset.
Comments are closed.