Technology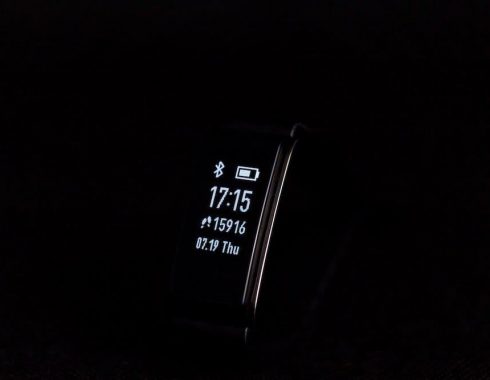 Time. Do we ever have enough of it? Time can seem to elude us as we are working throughout the day. Even when we've had the m…
Better Manage Your Time!
Our 66-page ebook, How To Manage Your Time is packed full of helpful tips and tricks from our expert team. Sign up below to get your FREE copy!
Get more organised
Better plan your day
Build a powerful routine
Learn how to delegate
… and much more!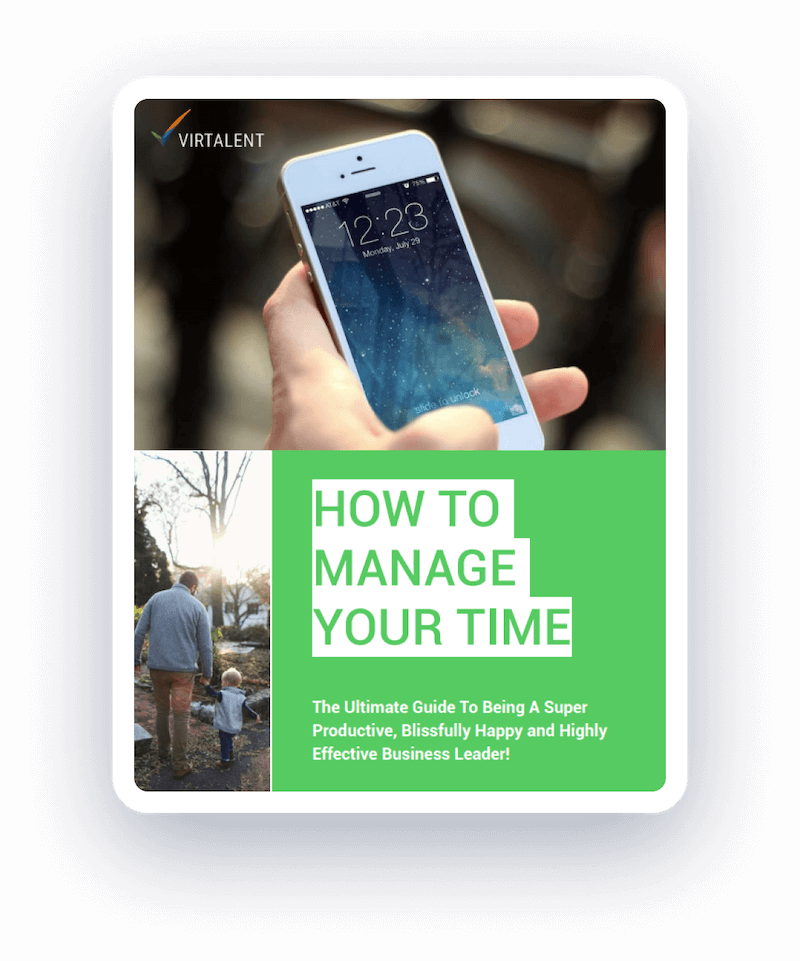 Technology

Top Time Tracking Tools of 2020

24. June 2020

Time. Do we ever have enough of it? Time can seem to elude us as we are working throughout…

Personal Effectiveness

The Remote Work Revolution – A Very Human Argument ✌️

5. May 2020

The world is finally working remotely. Sure, it's taken a deadly global pandemic for us …

Virtalent

Top Tips For Working From Home

17. March 2020

Coronavirus has taken the world's stage this year, dominating headlines. Unfortunately, …